When Is Your Business Ready For Managed Services?
If you are a small business owner and considering whether or not managed services will benefit your company, the answer is almost always- yes. There is little doubt that most small businesses can benefit from managed services, yet that in itself does not always justify the cost of bringing on a third party provider. Accepting that managed services providers can offer solutions to common problems found in small business operation, the real question is when does it make sense to switch from in house IT solutions to the next level which includes managed services.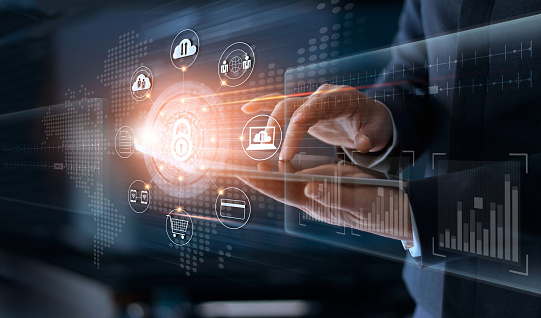 There is a good chance if you are already considering managed services the time might be near when you are ready to make the switch. Small business owners do not have the luxury of a never ending IT budget, therefore it is very important to recognize when your current IT management is no longer cost effective.There is of course another option for small business owners to consider and that is hiring a managed services provider to oversee their IT needs.
If you are still unsure that your business is ready for the switch, ask yourself the following questions;
Network or system keep going down, failing on you ?
Recurring IT Issues ?
Taking a long time to resolve and recover from IT Issues ?
Your current IT cant support your company operations ?
IT employee issues with retraining or rehiring ?
Your IT employee or provider doesnt seem to know what to do ?
Dont feel you are getting the value for what you are paying for ?
Slow and unresponsive IT Provider ?
Your Company failed your IT Audit ?
Unable to focus on your company's core competencies due to ongoing IT issues ?
There's no IT Strategy Plan to achieve your business goals ?
If you answered yes to one or more of the above questions, then your business is ready for managed services.
Now that you have determined managed services are right for your business, the next challenge is finding the right provider of these services. This is a decision that should not be made lightly or rushed as the wrong provider can end up costing your company more money than your current situation. Before you begin the search for a managed services provider you should first consider your IT budget as well as issues or problems you want to be addressed. It is important to remember that managed services are not a one-size-fits-all type of solution to business problems.
Each business and industry has their own issues to contend with and a qualified managed services provider will work with you to find the solutions that will benefit your company the most.  The point of outsourcing your IT management is to save money while freeing up time to focus on other business operations. For this reason it pays to put forth the effort to find the best managed services provider to oversee your technology needs.
Interested in Managed Services? Contact us now!