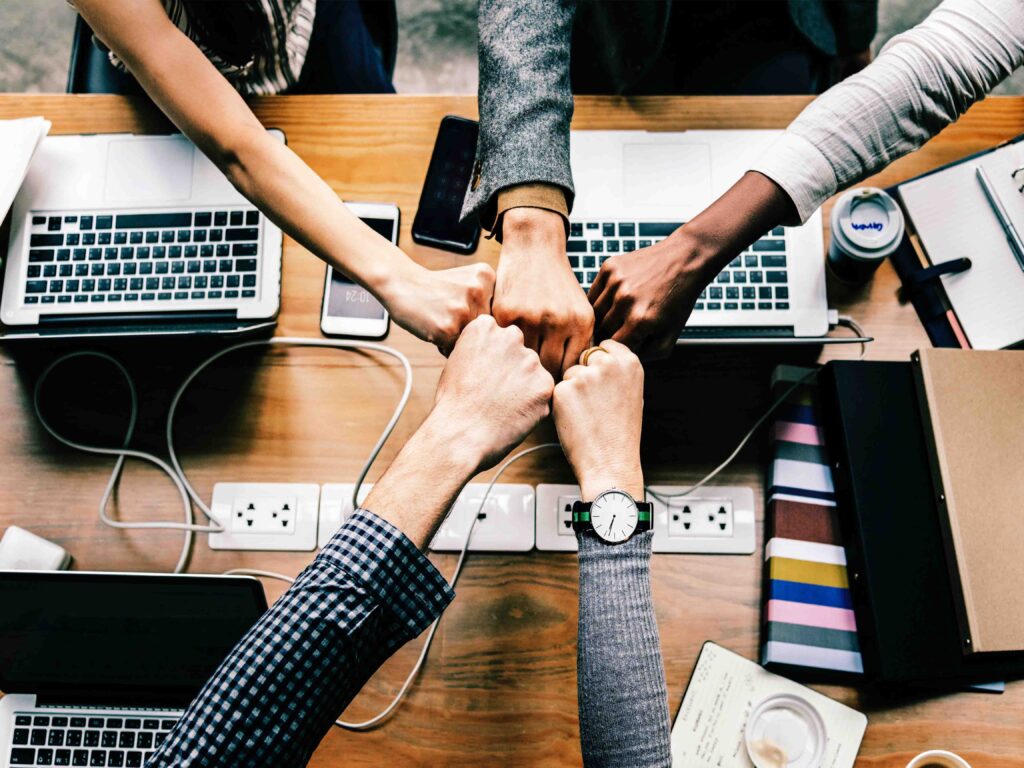 Information Technology Outsourcing: What It Means
When a company decides to outsource its IT services to a third party, they rely on that company to provide efficiency and productivity. Listed below are the benefits you will get by enlisting our IT services if you are in Singapore.
Our IT Services Have Many Advantages
The services we provide may help your company in many different ways. Our goal is to relieve you of any and every responsibility related to IT management. Moreover, here are a few reasons our team should be in charge of your IT infrastructure.
Cost Efficiency
THAT'S IT provides a wide variety of IT outsourcing services tailored to your specifications and budgetary needs. The cost of your IT-managed services plan will depend on the IT services you choose from our menu. Saving money by not having to pay for and manage an in-house staff is one of the main benefits of using our service as a third-party provider. When you choose a plan with us, you won't have to worry about paying for a large number of employees.
Experts Make Up our Team
Hiring THAT'S IT to provide IT outsourcing services is a smart move for your company since our staff is comprised of qualified IT professionals with extensive expertise in the field. IT Consultancy, Cyber Security, Managed IT Services, Cloud Computing, and Web and Email Hosting are just a few of the many IT needs our team of specialists can meet. Each team member will learn about your company's IT needs to tailor our services to maximize profits for your business.
Contact THAT'S IT now!
If you are looking for a reliable managed IT services provider in Singapore, feel free to contact THAT'S IT for a consultation. We will respond to your inquiry, and as soon as you decide, we will begin providing you with service.