When the time is right for business to bring on a managed service provider there are several things to consider. Businesses both large and small have certain needs that are better managed by professionals. Contracting with a managed service provider allows owners and upper level management to focus their attention growing and managing business. Teaming up with a managed service provider has several benefits if you choose the right partner. Bringing on a managed service provider that doesn't understand your need can be an expensive mistake. Here we look at the things you should consider before signing.
Does the contract support the goals of both parties?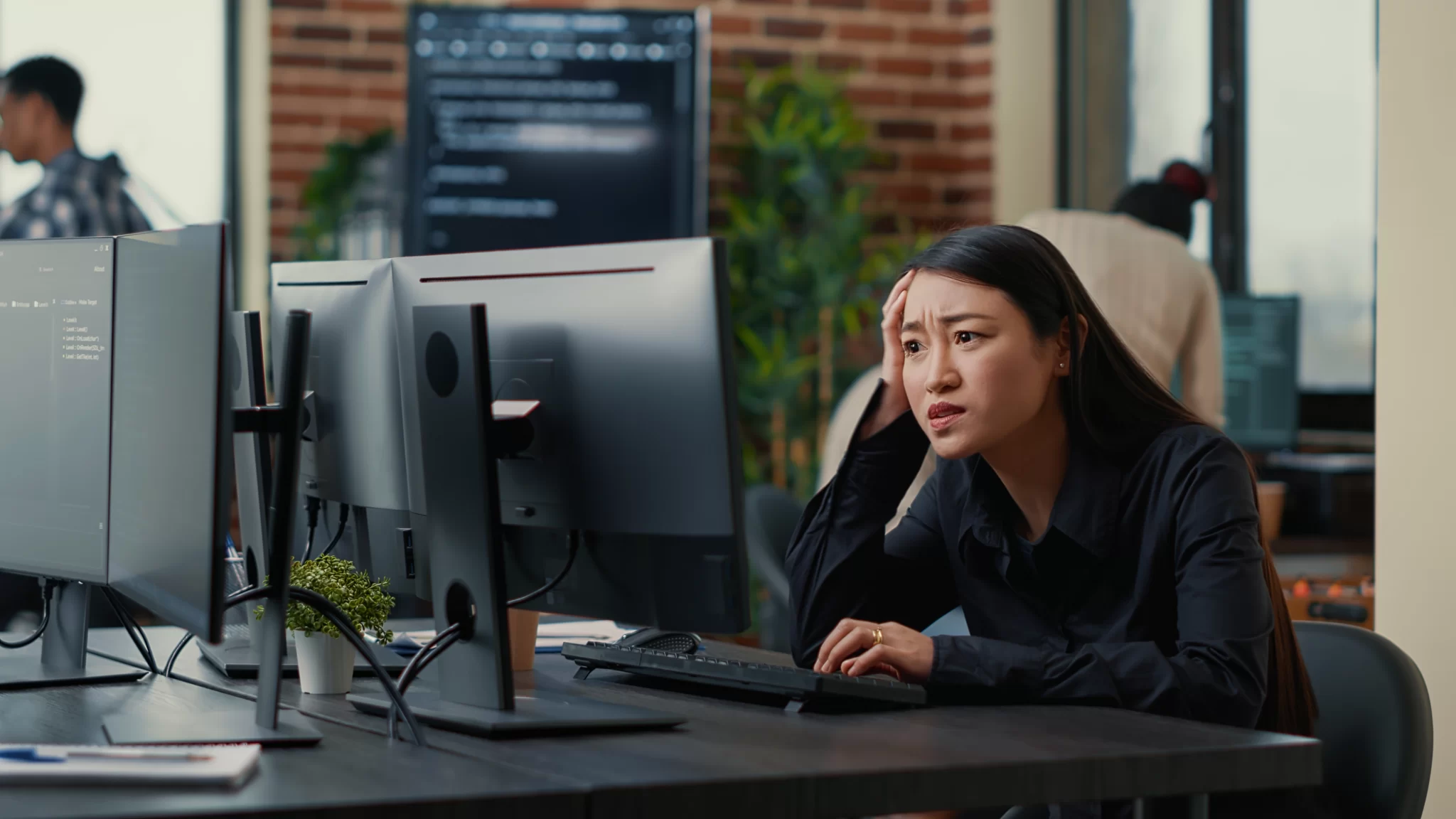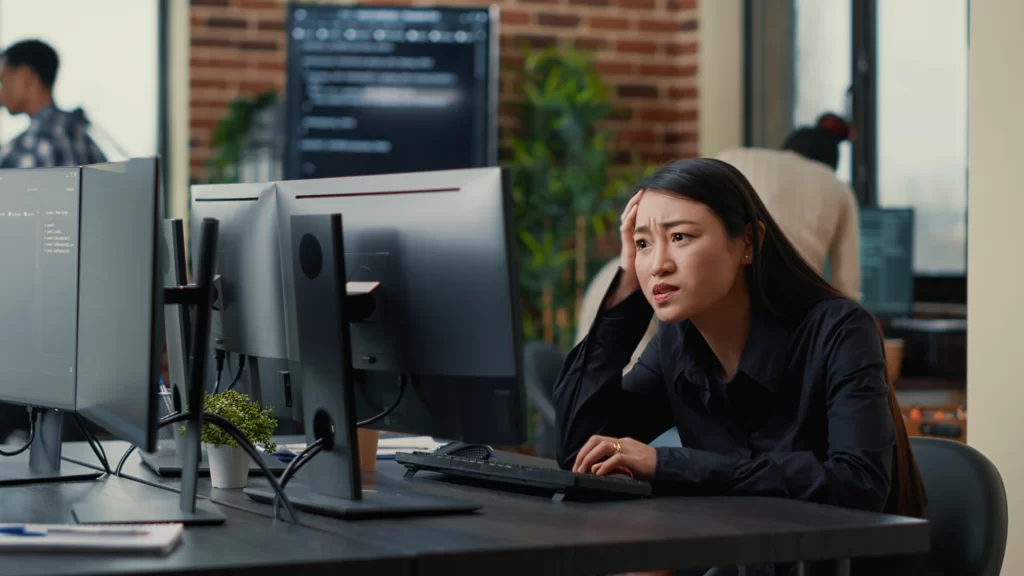 When it comes right down to it, every business is in existence to turn a profit. You want to find one that will work with you to help your company achieve its goals. A managed service provider that is interested in selling services, that don't match the needs of your company should be avoided. You are contracting with a provider that will maintain vital company systems. Therefore you want someone on your side, who is able and willing to create a package and price that reflects your needs and not their bottom line.
Will it be cost effective?
When you enter an agreement with a managed service provider, you are agreeing to pay a predetermined amount of money for their support and services. This can be very cost effective versus paying an hourly rate for IT support. In most cases hiring a managed service provider, is the best way to go if you have sufficient need for the services provided. Traditionally companies who pay hourly rates tend to spend less money on IT support which may improve profit but decrease services or support that are needed. When you have a managed service provider in your corner, you can feel confident all vital areas are being covered regardless of the number of hours needed to do so.
Compare several companies before making your final decision.
It is easy to get lost in the mumble jumble of the IT world when you don't understand the language being spoken. While this can be discerning, don't let a language barrier lead to a poor business decision. You are hiring a managed service provider to cover technological areas outside of your expertise, however you don't want to be completely unaware of what is going on within your company. This includes carefully reviewing services included in the contract as well as customer service, availability and the capacity to handle changes within the industry. If you don't understand something, ask questions or you might find yourself paying for services you don't really need.
Signing a contract with a managed service provider ties you to that provider according to the terms of the contract. Once you have taken this step it is important to remain in the loop regarding services provided. Review progress on a regular basis to ensure the needs of your business are being met. If you have done your homework and signed on with the right managed service provider, you will have one less thing to worry about when it comes to managing your business.